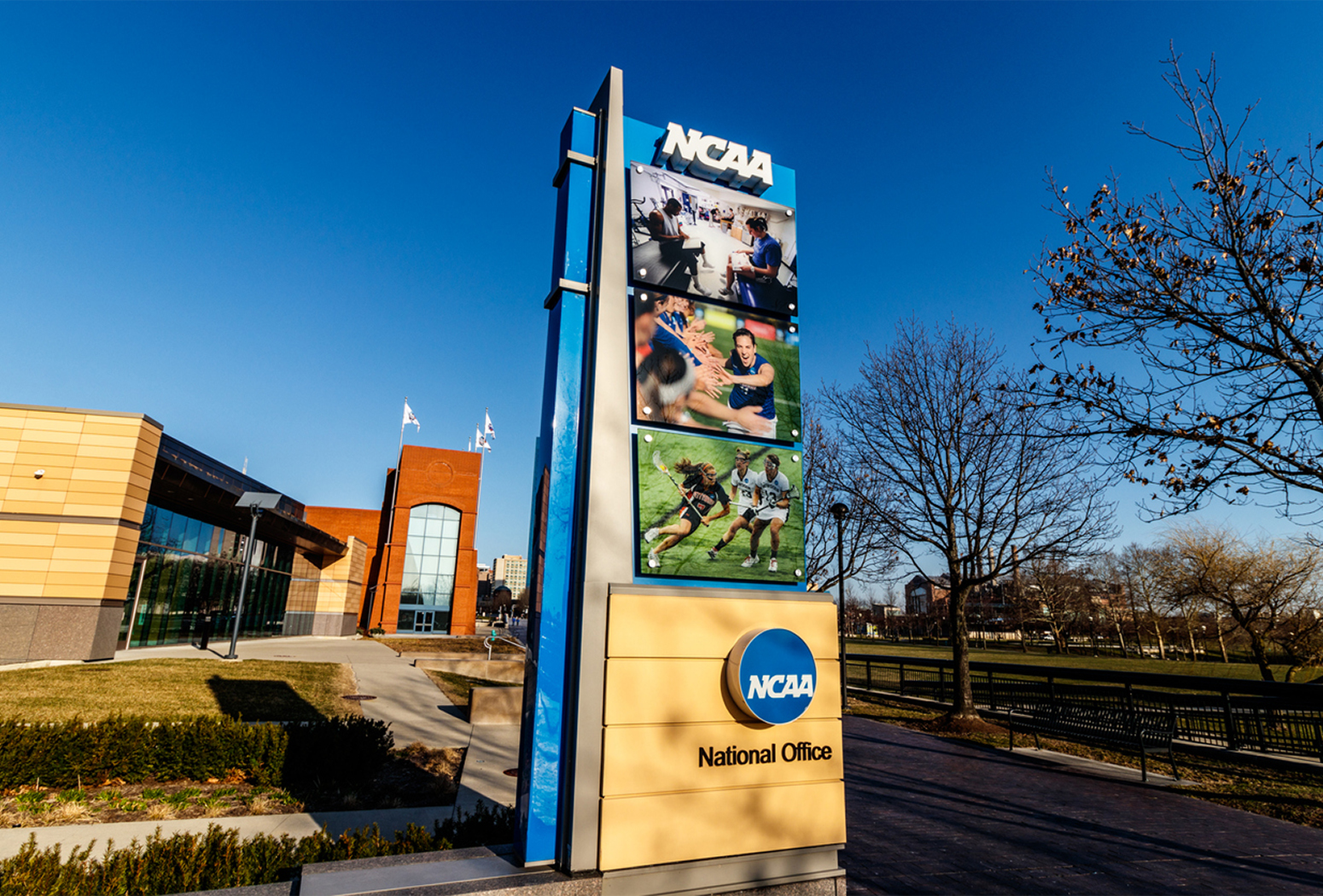 Joseph Kish and Jordan Rosenberg examine the recent Supreme Court ruling that college athletes are allowed to receive payments and other benefits related to education in their article titled "NCAA Overhaul Needed After High Court Amateurism Ruling."
Joseph and Jordan analyze how the NCAA must move forward from this decision in the article, originally published in Law360.
To read the full article, please click here.